The Islamic State's Ajnad Media, which produces nasheeds in Arabic, has released a new production entitled Dawlati la tuqharu ("My state will not be vanquished"). As with the other nasheeds produced in recent months by Ajnad Media, this nasheed follows the same theme of the endurance of the Islamic State despite the loss of its core territories in Iraq and Syria. Below is my translation of it.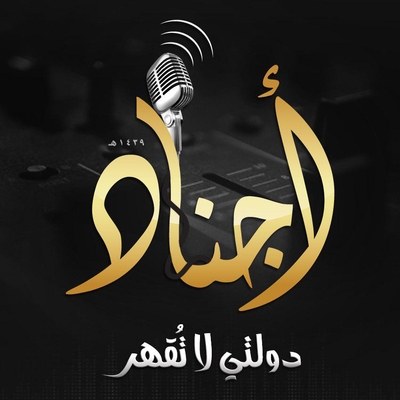 Cry the takbir [Allahu Akbar] and rejoice: my state will not be vanquished.
My state, for we have continued supporting it.
My state's edifice is built from our blood.
My state's banners proudly fly in Excellence.
On the day of the tumult, our soldiers' horse does not slacken.
Their determination does not bend, their spear is not broken.
What noble men they are! For loftiness they have embarked.
In their efforts, our soldiers have bewildered mere men.
Oh our enemies, come forth, mobilize and issue the summoning call.
Gather your soldiers, in hellfire they will be burnt.
You will either be killed or taken prisoner.
Our swords have not ceased to drip with your blood.